Health
How to Choose the Best Dentist in Selkirk: Factors to Consider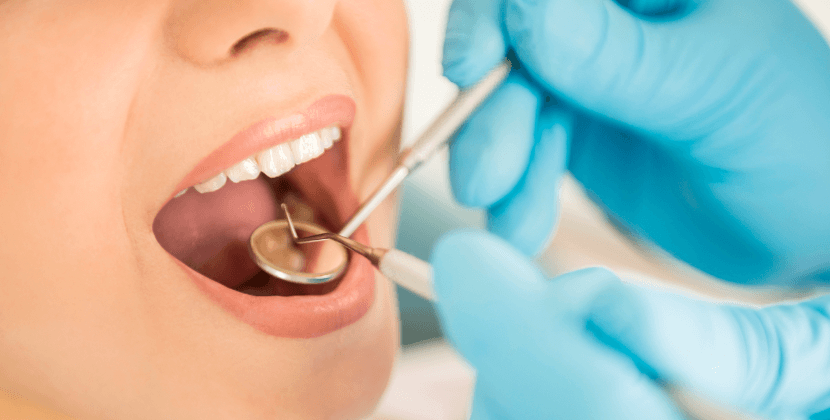 When choosing a dental professional in Selkirk, Manitoba, there are several factors to consider. Selkirk is a small city in the Interlake region of Manitoba, located about 22 kilometres northeast of Winnipeg. Its population is approximately 10,000 people, and it is known for its scenic location along the Red River.
Whether you're new to the area or simply looking for a new dentist, here are some essential factors to remember when selecting a Selkirk dentist.
Location and Accessibility
The first factor you should consider when choosing a dentist in Selkirk is location and accessibility. You want a conveniently located clinic that is easy to access, especially if you require frequent visits. Consider how far you are willing to travel and whether adequate parking is available. Additionally, you may want to look for a clinic easily accessible by public transportation.
Services Offered
Consider what services you need and ensure your chosen dentist can provide them. Some dental clinics offer a wide range of services, while others specialize in specific areas such as cosmetic dentistry or orthodontics. So, you must check the services provided by the dentist. Standard services in a clinic in Selkirk might include routine cleanings, fillings, root canals, extractions, and dental implants.
Insurance and Payment Options
Another factor is insurance and payment options. It's crucial to find a dentist who accepts your insurance plan or offers affordable payment options if you do not have insurance. Be sure to ask about payment plans, financing options, and any discounts that may be available. Additionally, some clinics in Selkirk may offer in-house insurance plans or accept government-sponsored insurance plans.
Qualifications and Experience
When choosing a dentist, it's necessary to consider their qualifications and experience. Consider the dentist's expertise and track record of success. A dentist who has been practicing for several years and has a good reputation in the community may be a good choice. Look for a dentist licensed to practice in Manitoba with the required certifications and training.
Patient Reviews and Testimonials
Look for reviews online or ask friends and family members for recommendations. Pay attention to what patients say about the dentist's bedside manner, the quality of their work, and their overall experience. A dentist with positive reviews from their patients will likely provide good service and care.
Technology and Equipment
Find a dental clinic in Selkirk that uses modern technology and up-to-date equipment. This ensures you receive the highest quality of care and the most effective treatments. Additionally, dental experts who invest in the latest technology and equipment may be more committed to providing the best possible patient care.
Office Atmosphere and Staff
Finally, consider the office atmosphere and staff. Look for a dental clinic that has a comfortable and welcoming environment. Pay attention to how the staff interacts with patients and handles appointments and inquiries. A friendly and knowledgeable staff can make a big difference in your overall experience at the dental clinic.
In conclusion, choosing a Selkirk dentist requires careful consideration of several factors. Location and accessibility, services offered, insurance and payment options, qualifications and experience, patient reviews and testimonials, technology and equipment, and office atmosphere and staff are all factors when selecting a dentist. By evaluating these factors and finding the right dentist for your needs, you can ensure that you receive the best possible dental care.